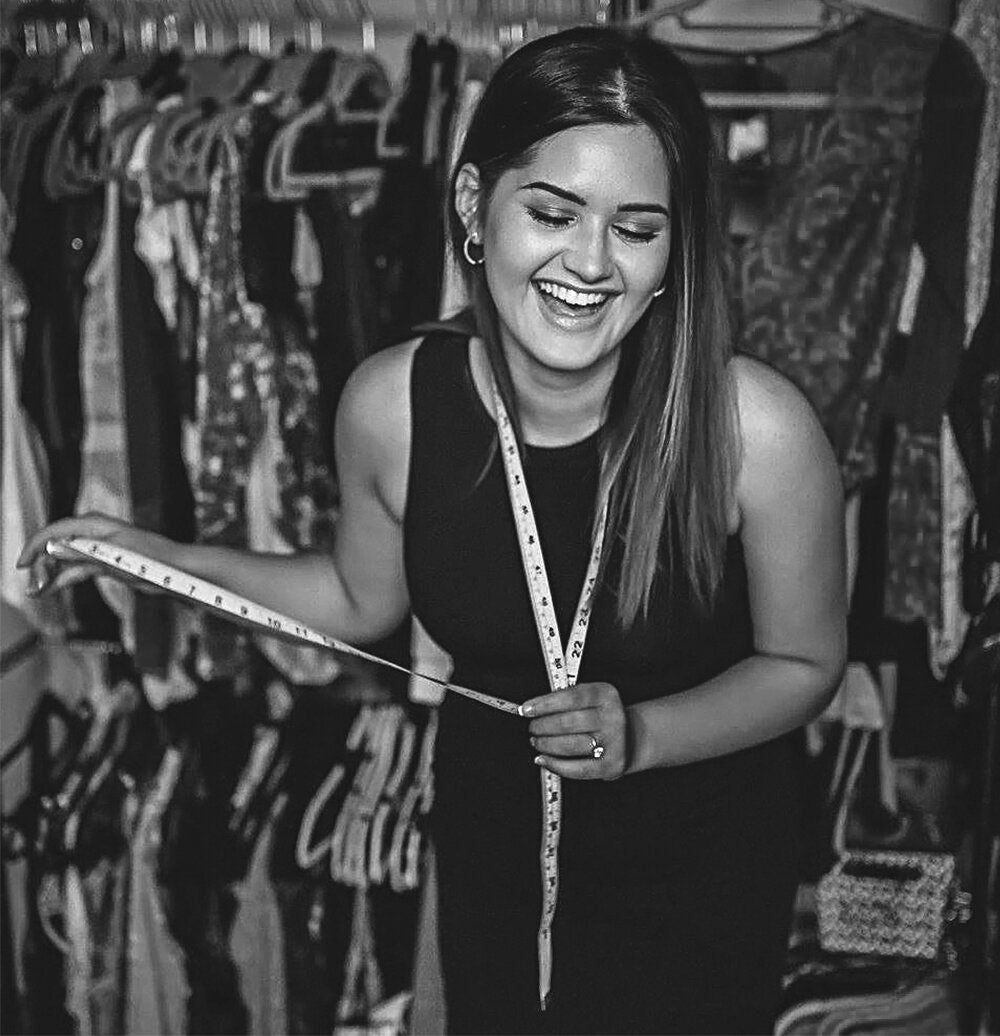 Our Founder
Ciao bella! I am Ann-Marie, the founder of Stanza D'Amore. I am a Christian, wife, & mama of two! While all of those things, I am also a small business owner, entrepreneur, novice writter/blogger, fan of all things dark chocolate, and lingerie lover! I'd like to personally welcome you to our group of "Belle Donne (beautiful women)". As a Belle Donna, you have the opportunity to empower others, while also nurturing your sensual and sexy side that resides in all of us women. My goal in opening Stanza D'Amore is to make each of you feel "Classy. Sexy. You." when slipping into our fabulous lingerie time and time again. Enjoy Bella!
~Ann-Marie Czajka
---
Sizing Charts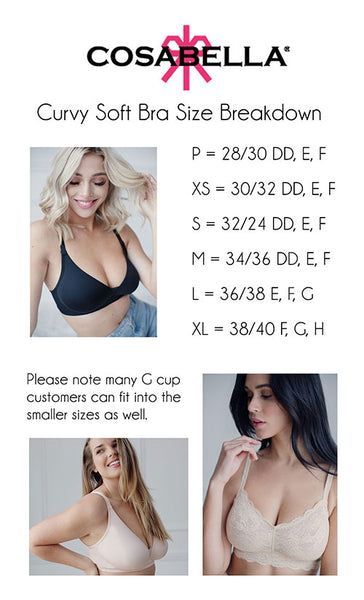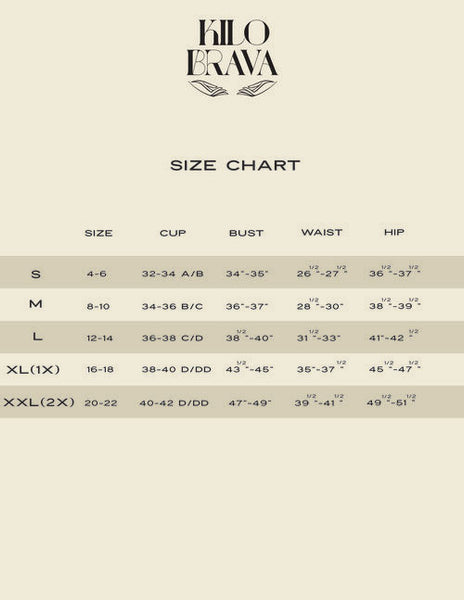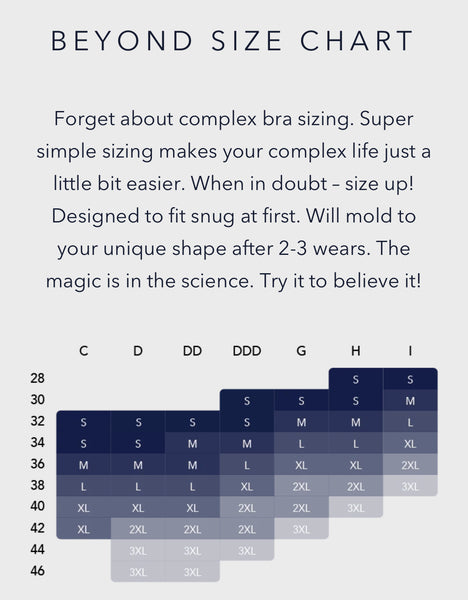 FAQ's
What sizes does Stanza D'Amore carry?
We are proud to offer a wide size range so all of you can feel "Classy. Sexy. You."
I am a busty girl, can I wear a bralette?
Hunny the answer is YES! Quality made bras designed to support, hold, and shape are the standard for Stanza D'Amore, but please keep in mind that each style & brand vary in support.
What is your return Policy?
Please refer to our "Returns & Exchanges" link located in the footer under the Quick Links.
I am confused by lingerie. Can someone help style me, or find a gift for a loved one?
Absolutely! Please visit our physical location for specialized services such as styling, or simply ask us a question by clicking on our help icon on the bottom right of each page.
Slip into something nice!
Stanza D'Amore is conveniently located at 46 Sims St. Dickinson, ND, serving all surrounding areas as the only high end lingerie boutique in the state! After many requests from friends, family, and new customers for shipping, we have finally launched this website to serve all US areas! Whether you want something for daytime, maternity, plus size, bridal or nighttime, we've got you covered.